Today's technology allows you to quickly acquire items you require for your daily activities, such as foods, drinks, gift baskets, jeweller, clothes, and technological devices. E-commerce refers to purchasing goods or services via the internet using a smartphone or laptop and a reputable e-commerce platform. The bought item is subsequently delivered to you within a certain timeframe.
Many e-commerce websites are using online payment and transaction methods. When the site is almost ready to go live, however, you discover that the payment feature is broken, which is a major setback at the time. Therefore, you must guarantee that your QA team is well-equipped with all of the necessary abilities in your company. Hence a software team with the best QA training is important for an e-commerce site.
Why is software QA important in E-commerce?
Security
In general, eCommerce entails the trade of goods or services in return for money. Customers must disclose personal information in the company's database, such as their names, bank account numbers, addresses, and personal identity papers. Nobody wants their personal information to be leaked and used for fraudulent purposes. To be a successful e-commerce business, you must first provide the appearance of a safe and strong system that is impenetrable to cyber-attacks. Only quality assurance can help you do this. Your quality assurance team should undertake thorough gateway testing to examine all transactions on the system to protect clients' private information.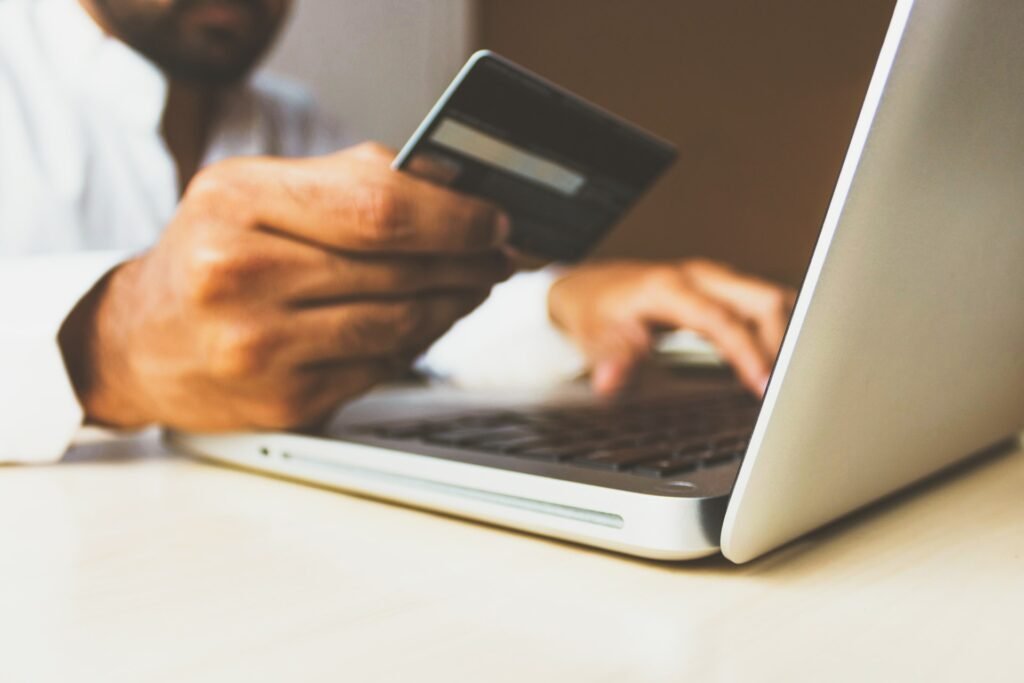 Compatibility is ensured
Before you start building your online shop or associated application, keep in mind that your consumers will be using various devices to access your services, including smartphones and desktops. As a result, you must verify that your website or program is suitable, both in language and device type. Your QA team will verify that your online services and applications work flawlessly on mobile devices and desktops.
To assure a quick purchasing
A variety of payment steps are involved when purchasing goods online. In most situations, the consumer is given several payment alternatives from which to pick. Any fault in an e-commerce platform's payment procedure can result in significant losses for both the buyer and the vendor. Quality assurance will assist in ensuring that the payment process is thoroughly examined and in perfect working order.
Ensures the page loads quickly
People get irritated fast when websites take a long time to load a page. Your QA team will assist in testing the website's loading time across various browsers to verify that it is responsive across all platforms. The QA team will ensure your page loads properly.
The Bottom line
When you move your business online, your software becomes your only method of communicating with your customers and maintaining a positive connection with them. As a result, the value of software quality assurance cannot be overstated. Assume you want to learn all there is to know about quality assurance.